AtTheMatch are delighted to have signed former Ipswich Town midfielder Jack Doherty, 21, on representation.
A tricky and skilful left winger, Jack starred for the Ireland Schools in the 2013 Centenary Shield for Waterford United before signing for Ipswich Town in July 2013 Ion a two-year deal for an undisclosed fee.
Jack was a trainee at Portman Road when he was 15 and travelled with Town on their pre-season training camp of his native Ireland.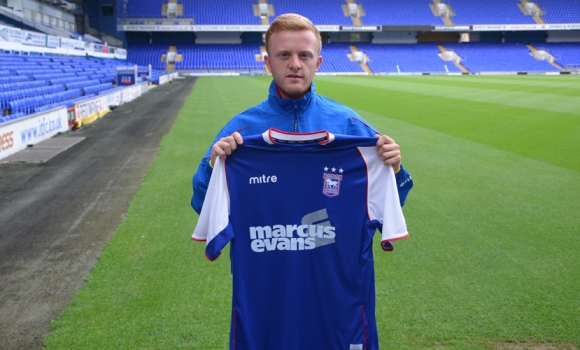 In February that season Jack returned to Waterford on loan before signing a permanent deal with Airtricity League Premier Division side Limerick in July 2014.
Jack re-joined Waterford for a third time in February 2015 before signing with local side Longford Town in July that year.
Jack said: "It's great to be on board with AtTheMatch it's like being part of a family that have a great vision for me.
"Life was tough in Ipswich due to homesickness but I feel that is past me now.
"I also want to get back playing at that level and higher. I feel I have the ability to get back there."
AtTheMatch would like to welcome Jack to the family and believe we will enjoy a fruitful relationship together.
Click here to stay up to date with AtTheMatch
---
Read more