The AtTheMatch Business, Sport & Football Networking Club returns after a New Year break with our contacts and friends within the industries reconvening for an evening of networking, business and entertainment on Monday 24th April at our usual venue of The Nelson Bar, kicking-off at 7pm.
We are delighted to confirm that West Ham United legend and current Maidenhead United manager Alan Devonshire will be our guest speaker on the night.
The event is sponsored by Moving Forward Sports.
NETWORKING CLUB
With an average of 50 people per event from within the football and sport industry, AtTheMatch have provided a platform for members to network and do business in a social and friendly environment whilst gaining a real insight into the lessons we can learn from sport for our everyday business.
AtTheMatch offer you the opportunity to meet like-minded people who are as passionate about business, sport and football as you are and to enable you to make new relationships, showcase your business and use the event as a platform to generate more business.
While social media and the internet are increasingly prominent, AtTheMatch believe traditional face-to-face networking and a personal handshake remains the best way to be introduced and to begin trustworthy and mutually beneficial business relationships.
We do this through regular monthly events in which we bring corporate and commercial individuals and potential suppliers together in a relaxed and informal atmosphere.
The individuals and organisations who attend on a regular basis include football, rugby and sports club and foundations commercial managers, owners and chairman to investment firms, wealth management, lawyers, travel agents, merchandise suppliers, stadia services, event management, financial services and printers to name a few.
The format for the evening is:
7.00pm: Warm Up - Complimentary drinks, snacks and introductions
7.30pm: First Half - Head-to-Head Networking with every individual in the room
8.15pm: Half Time - Complimentary drinks and snacks
8.30pm: Second Half - Q&A with Guest Speaker Alan Devonshire
9.00pm: Extra Time - Further Networking over complimentary food & cash bar
Previous guest speakers have included: Spurs defender turned Asset Management founder Ramon Vega, former Gooner Perry Groves, ex professional footballer turned sports lawyer David Winnie, former striker and regular BBC TV pundit Jason Roberts, Sutton United FC manager Paul Doswell, award-winning journalist Mihir Bose and Sky Sports commentator Martin Tyler.
GUEST SPEAKER - ALAN DEVONSHIRE
Alan Devonshire was a real star player for West Ham as a midfielder from 1976 until 1990. His career with The Hammers lasted 14 years and saw him score an impressive 29 goals in a massive 345 appearances. He played in the team at the same time as fellow greats such as Trevor Brooking and during this spell with the club won the 1980 FA Cup Final against Arsenal.
Devonshire was such a skilled midfielder that he earned his right to play for the national side and did so eight times during his international career. In 1990 he signed to Watford where he remained for two years before becoming manager at Maidenhead United where he was very successful.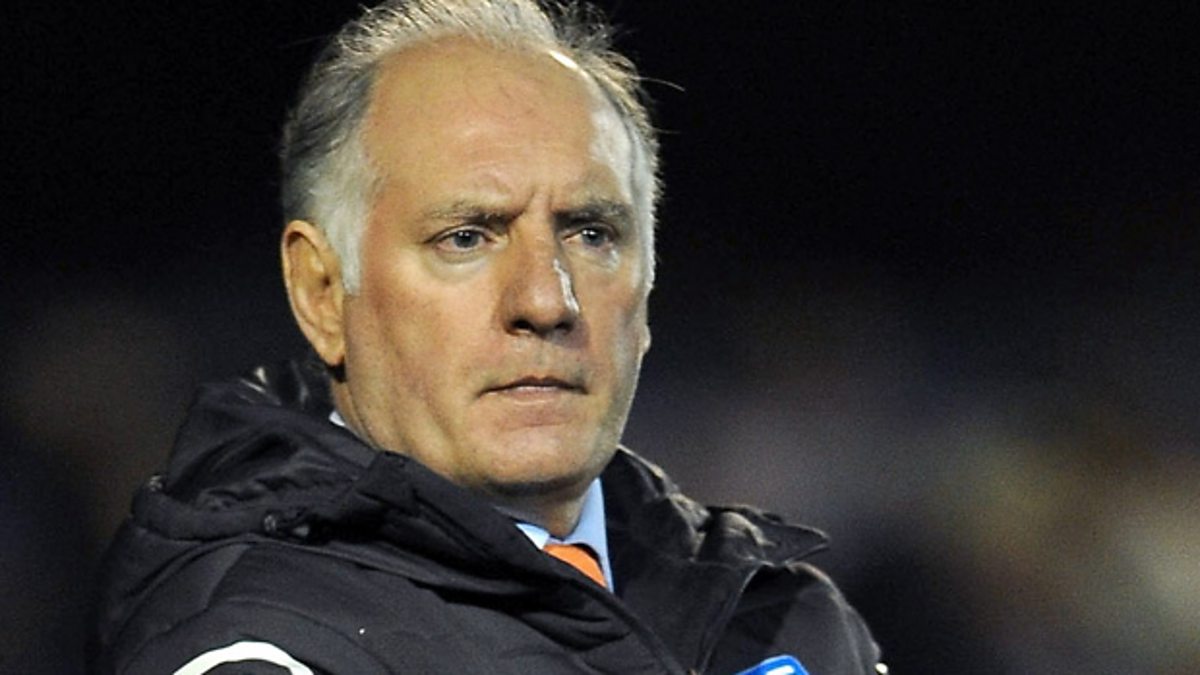 In 2003 Devonshire became manager of Hampton & Richmond Borough in the Conference South where he was highly successful in restoring the club to former glories. More recently he has been in charge of Conference National club Braintree Town.
In May 2015 went back to former club and National League South side Maidenhead United who are currently top of the table and on the verge of title honours and promotion to the National League, which could be secured two days prior to the networking event.
RECORD BREAKER - DAVE TARPEY
Also joining us will be AtTheMatch client and the National League South record goalscorer for amount of goals scored in one season; Dave Tarpey.
The Maidenhead United striker has scored an astonishing 41 league goals this season, beating the record which was at 34 league goals, as he and the club look on course for title honours and promotion to non-league's top tier.
As the goals continue to fly in, Tarpey's moment of magic and rise to fame came back in December in a game against Dartford and not just because he scored four of Maidenhead's five goals but because of an audacious solo goal compared to Dennis Bergkamp's famous goal for Arsenal vs Newcastle United.
EVENT SPONSOR - MOVING FORWARD SPORTS
Moving Forward Sports was launched in 2012 by founder Jamie Marler, with the vision to offer clubs and organisations exciting solutions to their kit and equipment needs. Jamie's passion remains as he aims to give a personal service to each and every enquiry helping customers see the possibilities using different suppliers to help match requirements to affordable solutions.
Moving Forward Sports will never promise to be the cheapest on an internet search for sports kit, but working closely with carefully researched and selected suppliers, help to find the correct option by giving a personal service guiding the customer through the pitfalls of selecting products.
Moving Forward Sports strive to keep up to date with the latest technological advances in sportswear development such as dye sublimation and moisture management garments. We aim to bring these options to customers as soon as possible whilst keeping affordability a main objective.
Moving Forward Sports is what we intend to do, as we strive to continually improve our quality of goods and service.
For a no obligation consultation, please contact MFS now.
T: 0121 421 1774
E: info@movingforwardsports.co.uk
JOIN US
This event is exclusive to AtTheMatch members, with memberships available from just £250+VAT for the year. However non-members are welcome to join us on a one-off ticket for £20.
In order to join us, click here.
Full address of venue is: Nelson Bar and Restaurant, 48 Stanhope Street, London, NW1 3EX
Click here to stay up to date with AtTheMatch
---
Read more